ADVANCED WEB & MOBILE SOLUTIONS
Productive, engaging and reliable solutions for business outcomes you deserve.
We set cutting-edge technology at your service.
One-Stop Vendor
From requirements definition and specification, architecture design, UXD, coding, testing and validation to product maintenance and support, we can handle it all in any combination.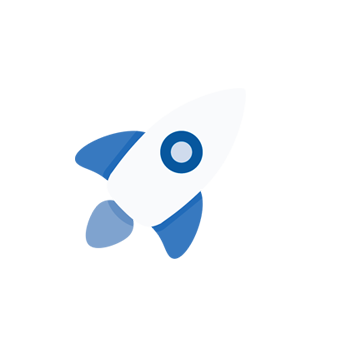 FULL-CYCLE DEVELOPMENT
Full spectrum of development services spiced with flexible engagement models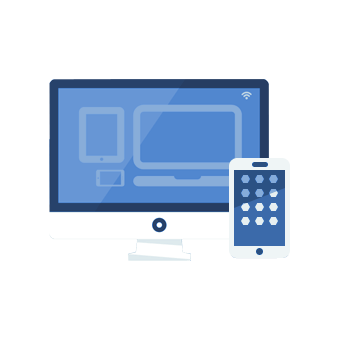 ADVANCED SOULTIONS
Productive, engaging and reliable mobile and web solutions for business outcomes you deserve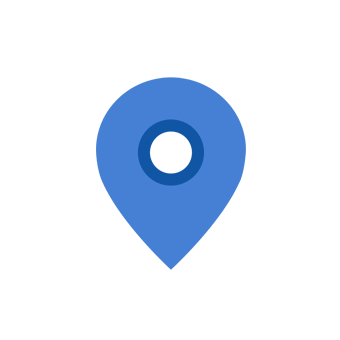 CLOUD
Powerful cloud-based solutions fused with creative design for private, hybrid & public platforms.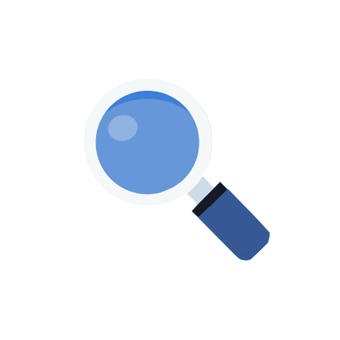 QUALITY ASSURANCE
Hands-on quality assurance expertise weaved into your development lifecycle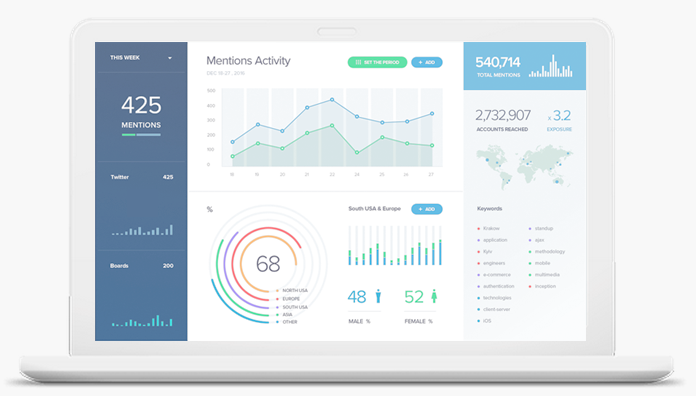 BIG DATA
When taming the big data tidal wave, it's better to have a powerful, custom-fit solution at hand. Get expert-level data professionals to build yours.
BUSINESS INTELLIGENCE
Our excellence in big data & BI solutions development builds upon long-standing expertise in implementing well-orchestrated technologies, methodologies and tools across the entire data cycle.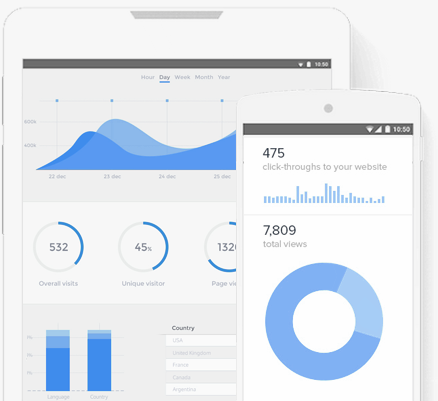 Contact Us
Thank you for your interest in AdsPro and our services. Please fill out the form below
or e-mail us at info@adsprodigital.com and we will get back to you promptly regarding your request.
Our job is to help to grow your business.
AdsPro Digital, s.r.o.
E-mail: info@adsprodigital.com
Phone: +420 774 165 914
Address: Žerotínova 1133, 130 00 Praha 3 – Žižkov
Company ID: 28511417, Recorded in the Commercial Register kept at the Metropolitan Court in Prague, Section C, Entry No. 146929